Animals as Natural Therapy (ANT) offers mental and behavioral health programs for youth, veterans, families, and elders. Our programs are based on the knowledge that animals can teach important life skills, such as: respect for self & others, healthy boundaries, self-management, empathy, and clear communication.
ANT's programs are highly effective in helping overcome personal challenges such as impulse control, anger and behavior management, PTSD, grief, self-harm, depression, and anxiety.
ANT programs have successfully aided in preventing school drop-outs, helped individuals avoid incarcerations and recidivism, circumvented gang, prostitution and drug involvement, and prevented suicide attempts.
We are also a PATH International Premiere Accredited Center, ensuring adherence to the highest industry standards of therapeutic horsemanship and excellence in providing equine-assisted activities & therapies. ANT is also recognized as an EQUUS Foundation Guardian, providing shelter, rehabilitation, therapeutic work, and end-of-life care for abused & neglected horses.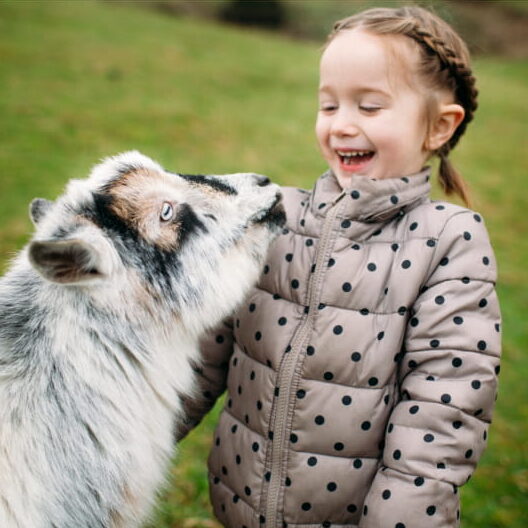 School/Group Field Trips & Farm Visits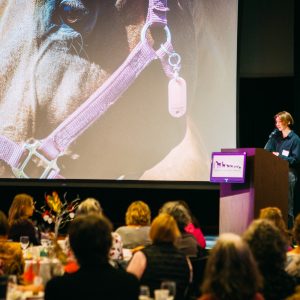 Speaking & Presentations
Our Team Includes:
Mental Health Therapist
PATH Intl. Certified Therapeutic Riding Instructors
PATH Intl. Certified Equine Specialists in Mental Health & Learning
Trained, Compassionate Volunteers
Horses & Other Animal Teachers
Agency Partners Include:
SeaMar Visions Treatment Facility
Department of Social and Health Services (DSHS)
Blue Skies for Children
Lydia Place
Lummi Nation
Swinomish Indian Tribal Community
Northwest Youth Services
Secret Harbor Foster Program
Western Washington University
Opportunity Council
Max Higbee Center
Bellingham School District
Blaine School District
Ferndale School District