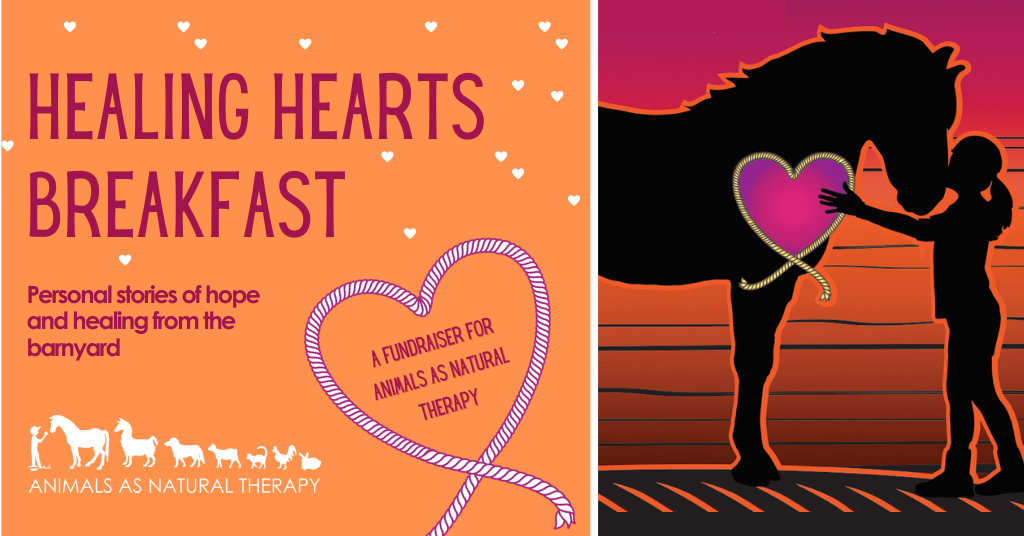 Healing Hearts Breakfast
Thank you to all who attended our 2020 event!
Normally an in-person event, this important fundraiser for ANT was be held on Zoom to keep everyone safe! The keynote speaker was Dr. Aubrey Fine (see more below), and also featured stories from our founder Sonja Wingard. Watch a recording of the event below!
Keep checking back for details out our 2021 event.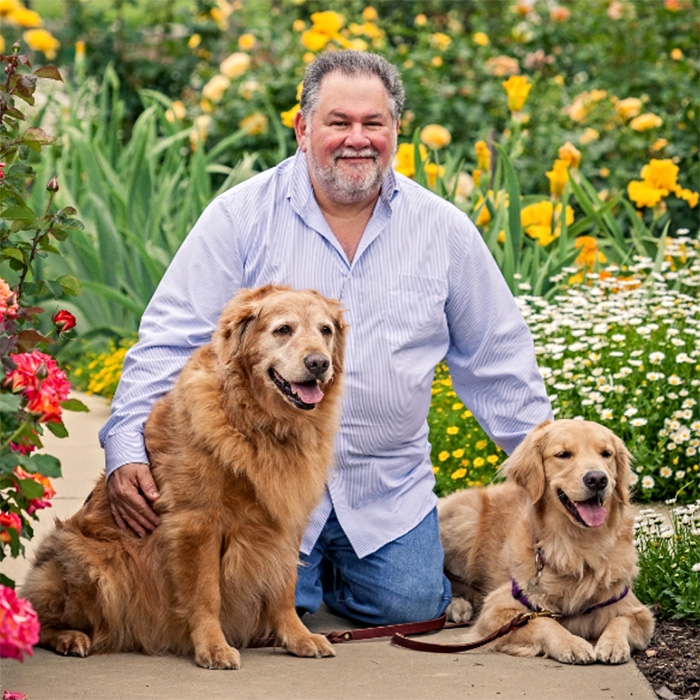 Keynote Speaker Dr. Aubrey Fine
Dr. Fine is one of country's leading experts on animal-assisted therapy and the power and potential inherent in the human-animal bond. He is presently a Professor Emeritus and a licensed psychologist living in Montreal.
He has been on the faculty at California State Polytechnic University since 1981 and focused his research on the psycho-social impact of human-animal interactions and animal-assisted interventions, social skills training for children with ADHD, and resilience in children. Dr. Fine is the author of several books including Our Faithful Companions, Parent-Child Dance, Therapist's Guide to Learning and Attention Disorders, and The Handbook on Animal Assisted Therapy.  He has been a guest on numerous national TV shows including ABC,  NPR, PBS, and CNN and his work has been featured in the Wall Street Journal, Time Magazine, People magazine, and more. He is noted as one of the pioneers in Animal Assisted Therapy by the New York Times.
2020 Program
7:10 – Grab your breakfast, a cup of tea, & get comfy, login to chat with other friends who are attending! 
7:30 – Breakfast Begins!
7:35 – Keynote: Dr. Aubrey Fine
8:00 – Break out rooms to discuss key takeaways from Dr. Fine's talk and reconnect with friends
8:10 – Participants Stories from the Barnyard! Featuring a Veteran's story and a New Horizon's graduate story.
8:15 – Hear from our founder, Sonja Wingard
8:25 – Your opportunity to give & directly support youth, veterans, elders, and our animals
8:30 – Event ends
2020 Healing Hearts Breakfast
Thank you to our Sponsors!
Title Sponsor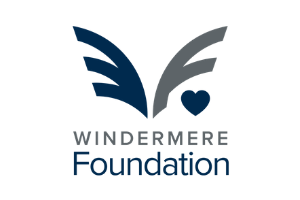 ANT's 2020 "Thoroughbred" Sponsor