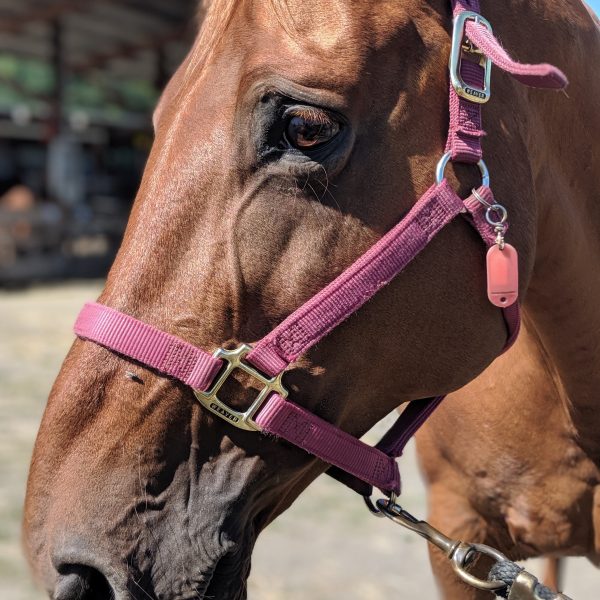 Abby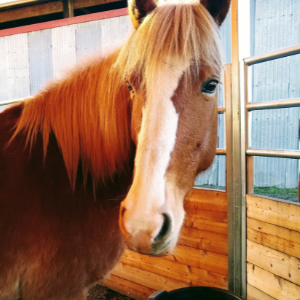 Sally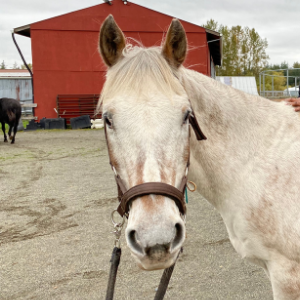 Scotty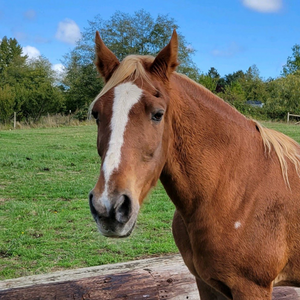 Sir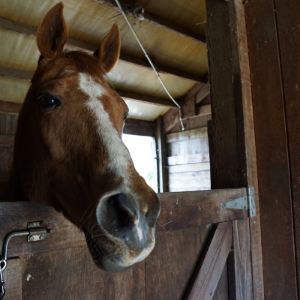 Kip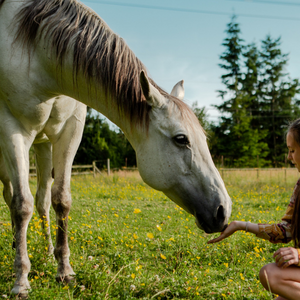 Cotton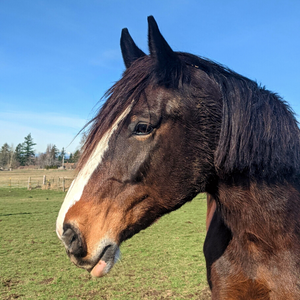 Ren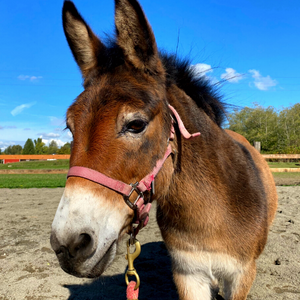 Jackson
Mini Mule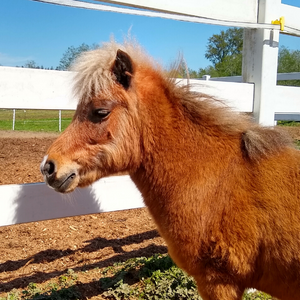 Buttercup
Mini Horse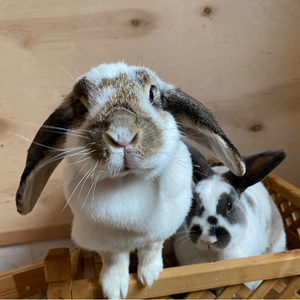 Bunnies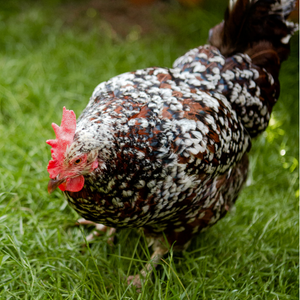 Chickens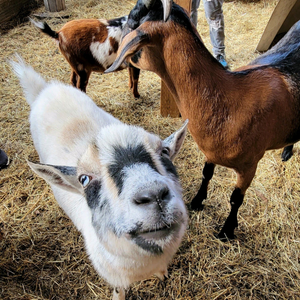 Goats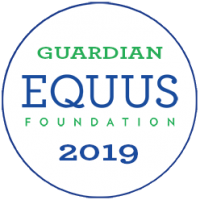 We are honored to be recognized as an EQUUS Foundation Guardian
as part of the Equine Welfare Network, providing:
Shelter and rehabilitation for America's horses subjected to abuse and neglect, and at risk for slaughter;
Retraining and re-homing of America's horses in transition with careers as companions, teachers, and especially healers;
Opportunities for horses to change people's lives, especially in the area of Equine Assisted Activities and Therapies (EAAT);
Peaceful and humane retirement and end of life for aged horses that ensure that they are able to live out their lives in comfort and with dignity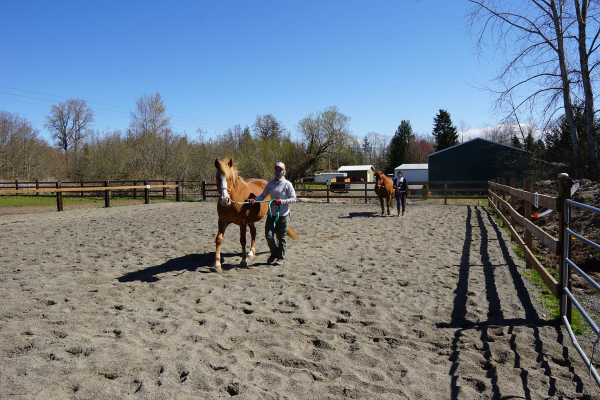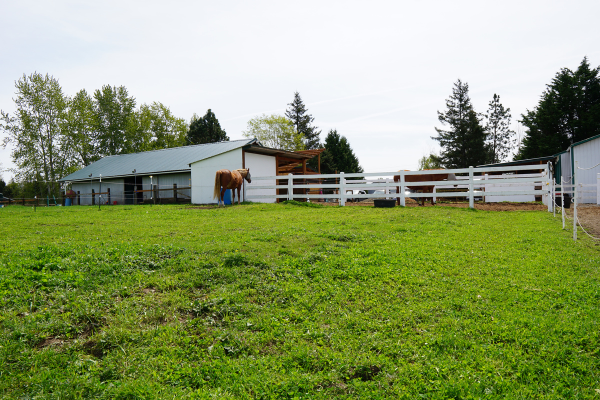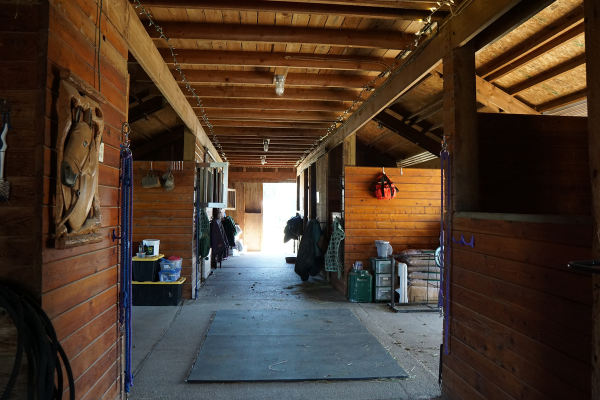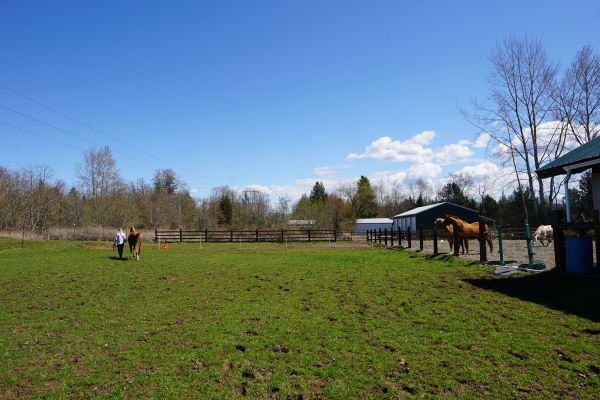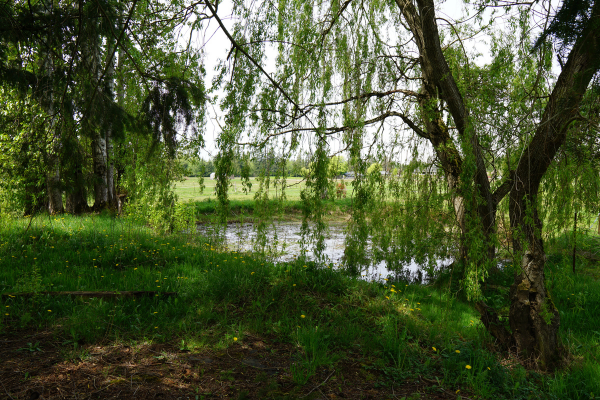 Just fifteen minutes from downtown Bellingham, ANT's farm sits on ten quiet acres graciously leased to ANT by a local family.
The property provides a landscape rich with opportunity for ANT: two barns, 10 acres for grazing with several fenced paddocks, ten private stalls, plus room for programming office space on site. The farm is home to a herd of horses, goats, mule, rabbits, a barn cat, chickens and a dog, and regularly sees wild visitors (fox, deer, eagle, hawk, rabbit, & coyote). It is a peaceful place for our human & animal staff to practice their healing work.
Land Acknowledgement
Animals as Natural Therapy operates on the traditional, ancestral and unceded lands of the Coast Salish Peoples. We celebrate and honor their lasting protection and care for these lands and waterways, which they have stewarded since Time Immemorial.