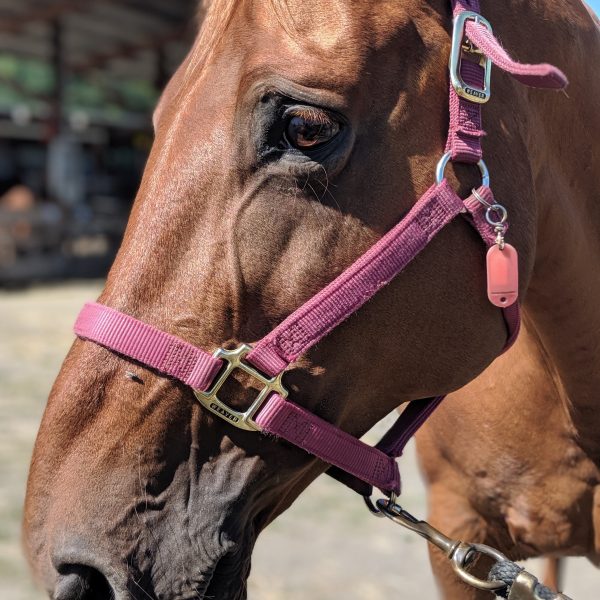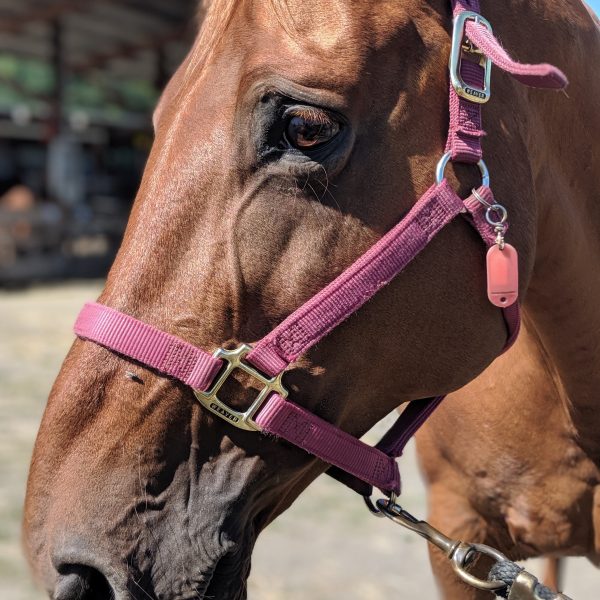 Abby
Obi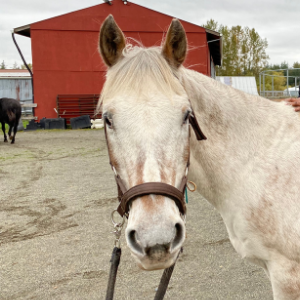 Scotty
Sundance
Rusty
Starlight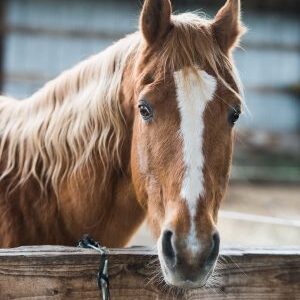 Sir
Moonshadow
Persephone
Toby
Figgy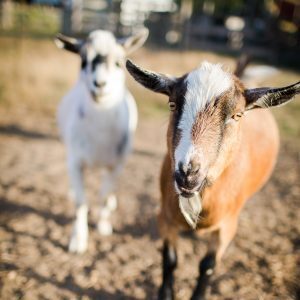 Goats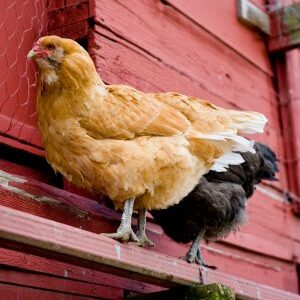 Chickens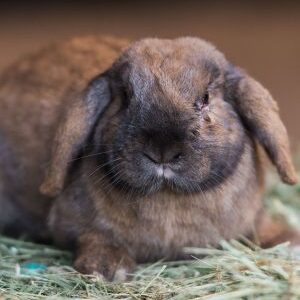 Bunnies
Gabby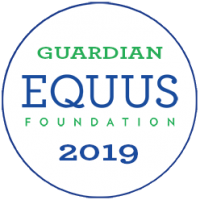 We are honored to be recognized as an EQUUS Foundation Guardian
as part of the Equine Welfare Network, providing:
Shelter and rehabilitation for America's horses subjected to abuse and neglect, and at risk for slaughter;
Retraining and re-homing of America's horses in transition with careers as companions, teachers, and especially healers;
Opportunities for horses to change people's lives, especially in the area of Equine Assisted Activities and Therapies (EAAT);
Peaceful and humane retirement and end of life for aged horses that ensure that they are able to live out their lives in comfort and with dignity
Our Farm
Welcome to Windy Acres Farm!
Home to Animals as Natural Therapy, Windy Acres is a 5-acre, 100-year-old farm located in Bellingham, WA. Nestled at the base of King Mountain, Windy Acres enjoys 360-degree views of beautiful Whatcom County, with Mount Baker directly to the east.
In its "hay" day, Windy Acres was one of Whatcom County's largest dairy farms, producing most of the milk for the area. At that time, the property encompassed surrounding fields for grazing, occupying nearly the entire valley. Visitors can still see the remains of two large grain silos on the farm, now serving as rabbit play pens! A number of other structures onsite retain original architecture, which lends the farm its old-fashioned, rustic appeal.
Founder, Sonja Wingard and her family have lived on the property for over 30 years, and still share the grounds with the non-profit. The farm is home to a herd of horses, goats, rabbits, barn cat, a turkey, a dog, and countless chickens, but also regularly sees wild visitors (fox, deer, eagle, hawk, rabbit, & coyote).
We invite you to visit the farm & learn about our work. Please contact us to arrange a tour (all visits must be approved in advance).