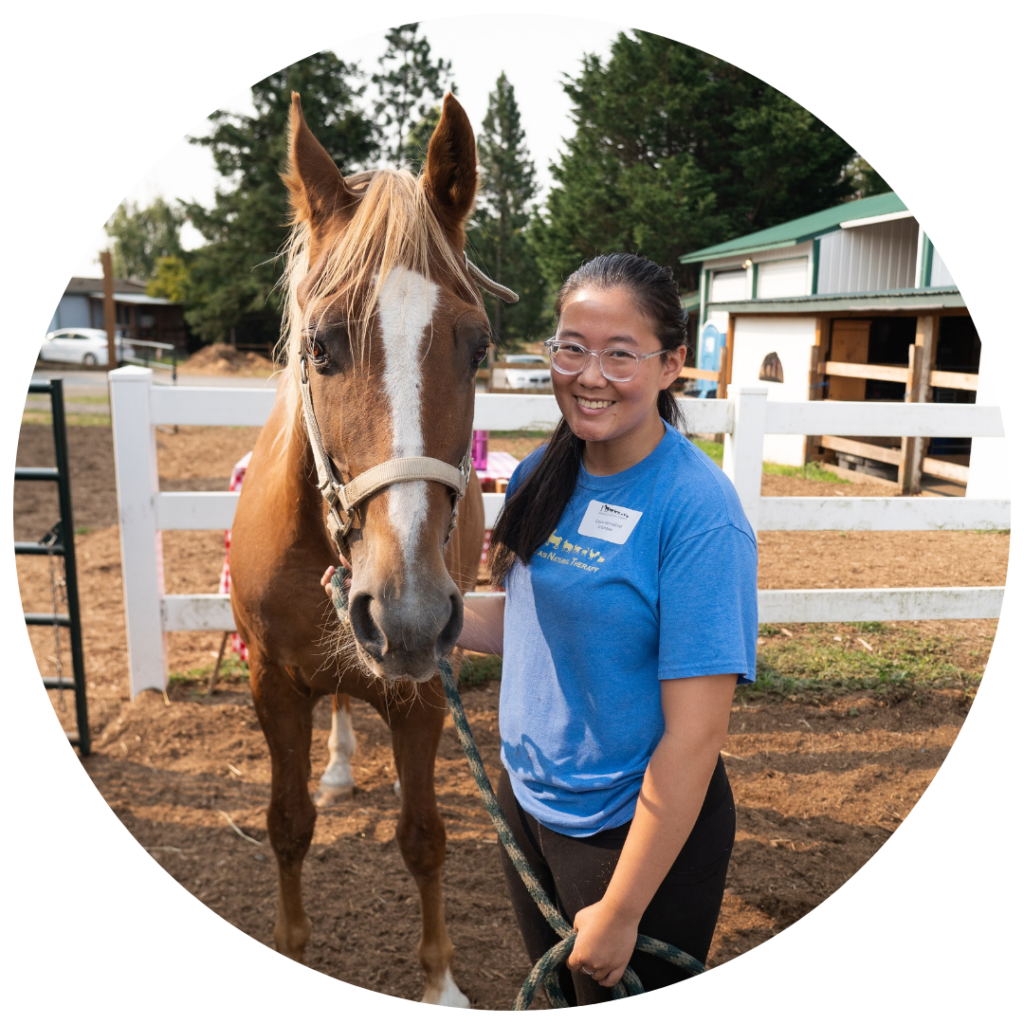 So you're thinking about contributing to Animal as Natural Therapy's mission to heal hearts and strengthen our community? Wonderful!
Volunteers play a vital role in the work we do, and we are so lucky to have a dedicated team that shows up rain or shine. If you are interested in volunteering with our programs, please see the steps below!
Please note: The volunteer opportunities we offer are centered around supporting youth, veterans, and seniors. While a love for animals is important, your commitment is to our participants. 
*Ages 14 and younger must have a parent or adult present to volunteer. Families are encouraged to volunteer with Mobile ANT!
Volunteer Opportunities
Youth Mentoring (weekly commitment)
Summer Day Camp (June-August)
Mobile ANT Visits (year-round)
Events & Fundraising
Board of Directors
Check out our ANT Volunteer Handbook to learn more about the volunteer opportunities we offer!
Interested in interning with us? Email a cover letter and resume to volunteer@animalsasnaturaltherapy.org. Please include your availability and the contact information for two references.
*Please note: ANT is no longer available for court-mandated community service hours.
How to Get Involved
Complete an ANT Volunteer Interest Form.
Complete Volunteer Registration & Release forms.
Complete & pass a background check ($19 fee)*.
Attend orientation & trainings, which are usually hosted at the farm before the start of each quarter of programming.
If you are considering a position with the board, please call our Executive Director at (360) 671-3509.
*Please note – Animals as Natural Therapy requires an online background check for all those working in proximity to our participants or animals. Volunteers are responsible for the $19 fee, which is good for two years.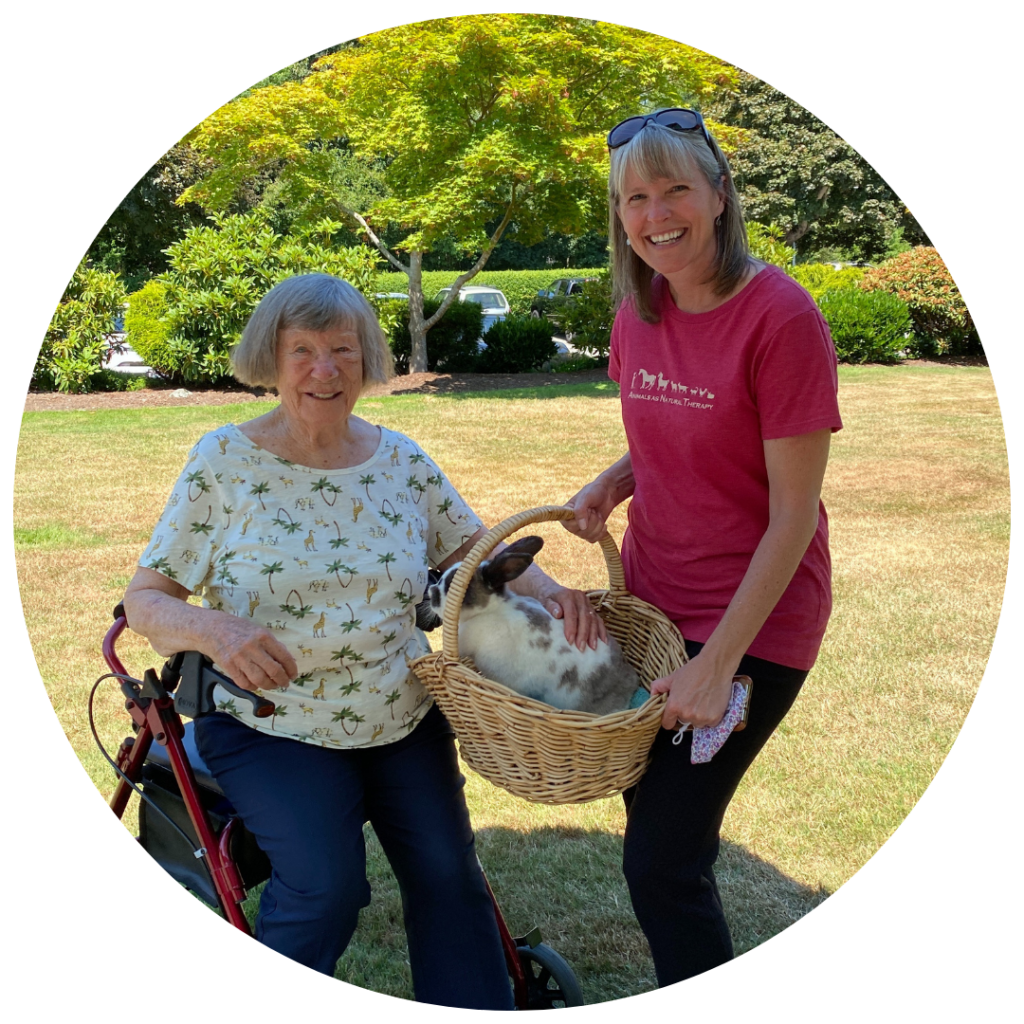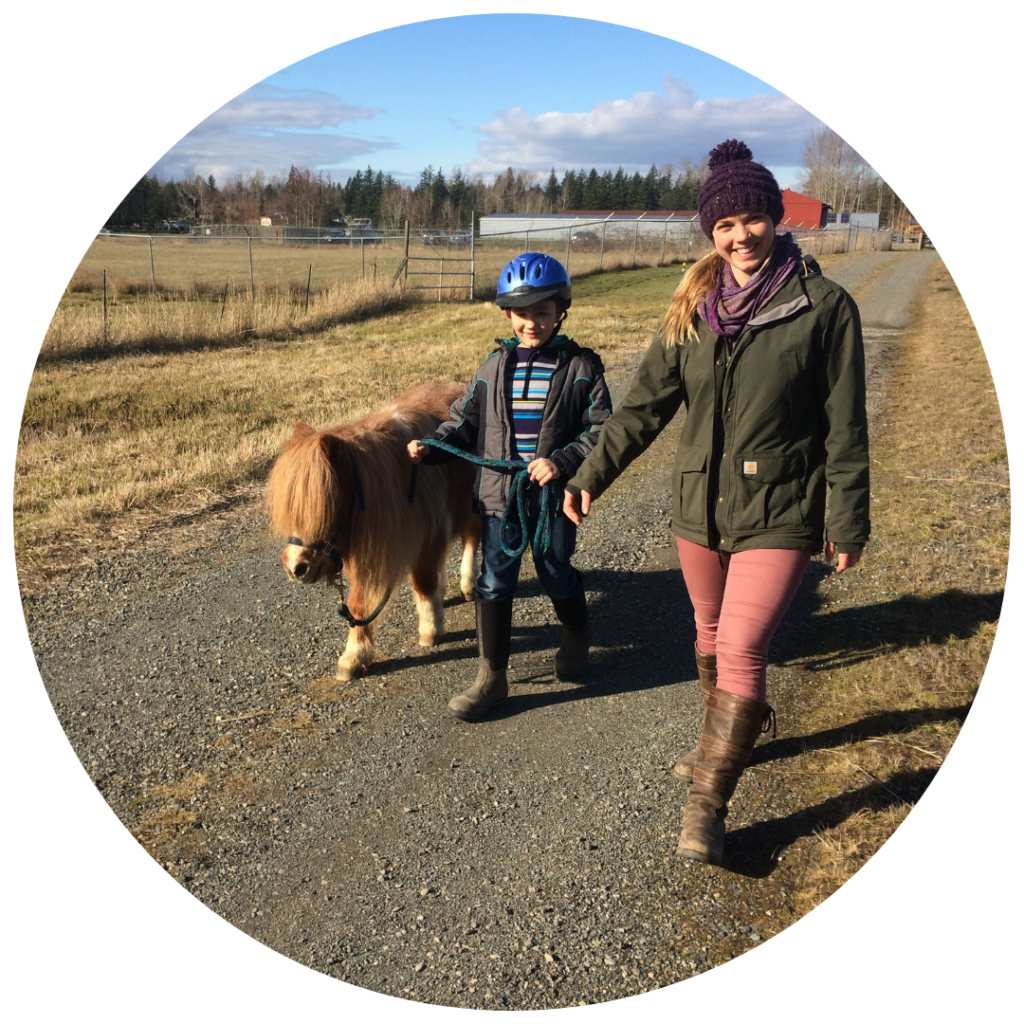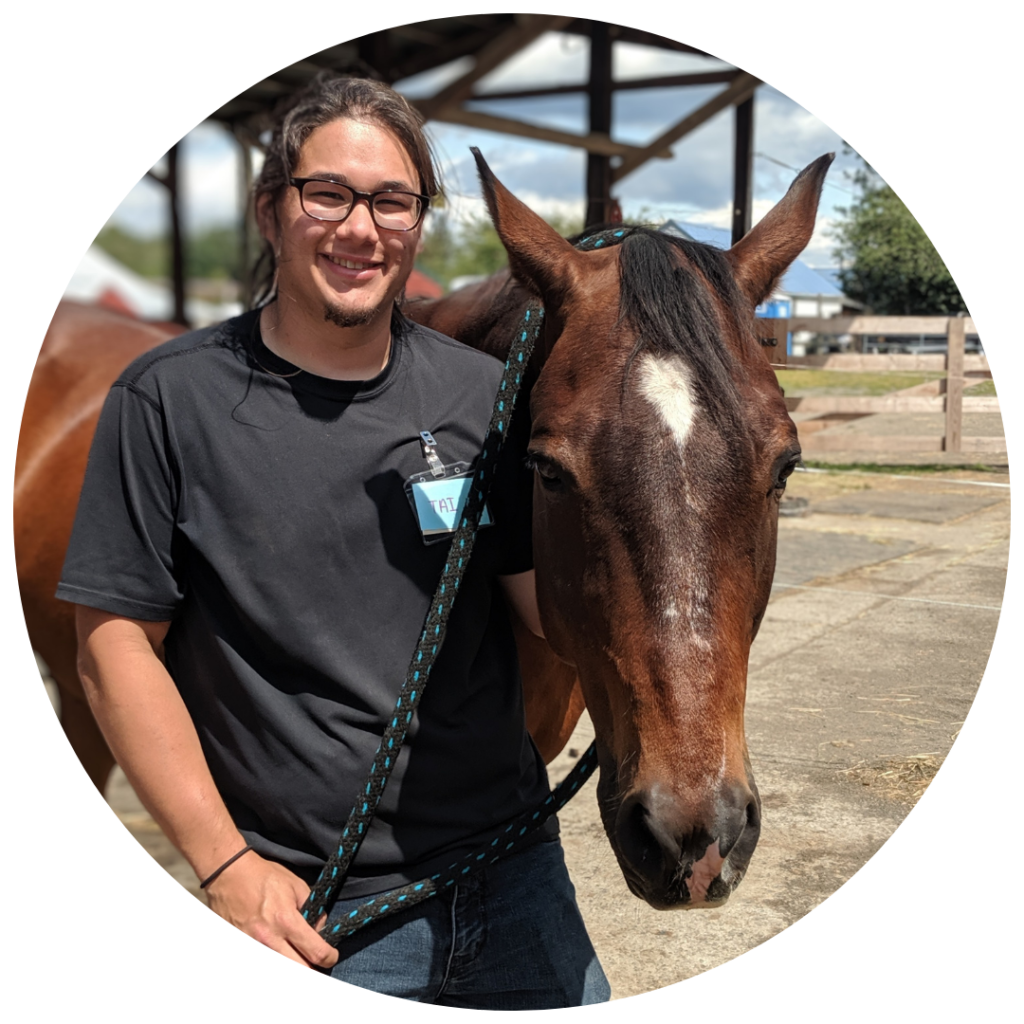 "I have been a volunteer here for more than two years. It has been a superb learning experience working with the animals and wonderful staff. The programs and the animals teach about life and save lives. I highly recommend it."
– Barn Volunteer
"I've been an intern for three months and it's hard to describe the impact it has had on me. I've seen the transformation of so many people's lives through their interaction with the animals (my own included)."
– WWU Student