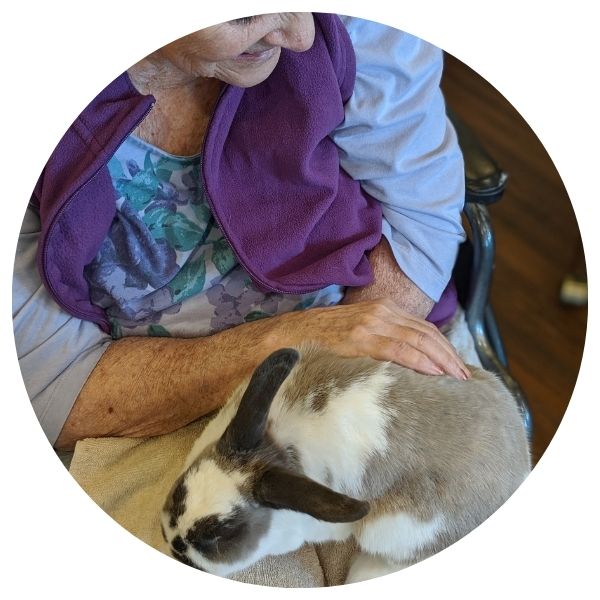 Improving mental and behavioral health through animal-guided programs and mentorship with special attention to youth and veterans in Northwest Washington.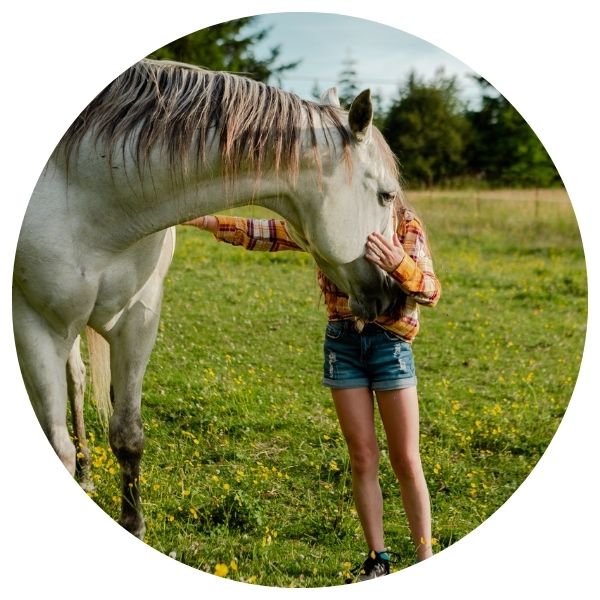 Our Vision
We envision a community…
Of hopeful, resilient individuals equipped with the life skills needed to thrive and be fulfilled in their lives and relationships.
A community where animals are recognized for their intuitive gifts and valued as therapeutic partners and healers.
Rooted in a culture of compassion for the benefit of all beings.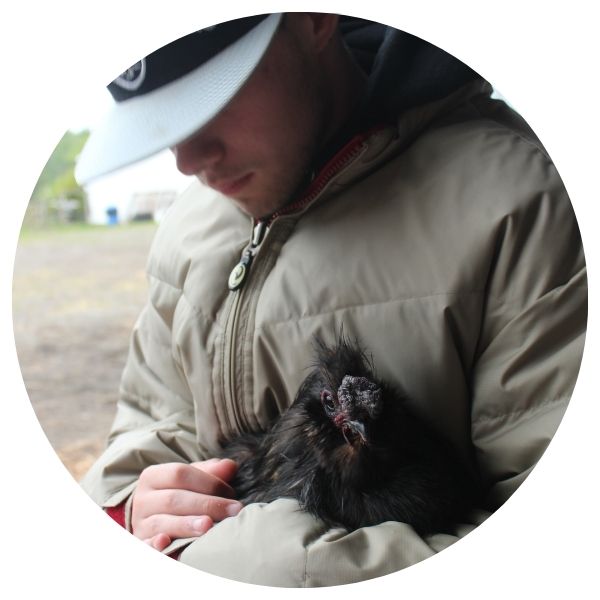 Our Goals
To guide participants to develop self-confidence, heal, and believe in their own ability to change the course of their lives.
To cultivate connections through mentorship, intergenerational programming, and community development.
To make programs accessible by providing financial assistance and mobile services
To strengthen our community and program offerings and extend our reach by creating partnerships with diverse community-based organizations.
To build an inclusive culture that enable all participants, staff, and volunteers to bring their full selves to ANT and engage in a culture of compassion and inclusion that empowers all to connect, belong, and grow.