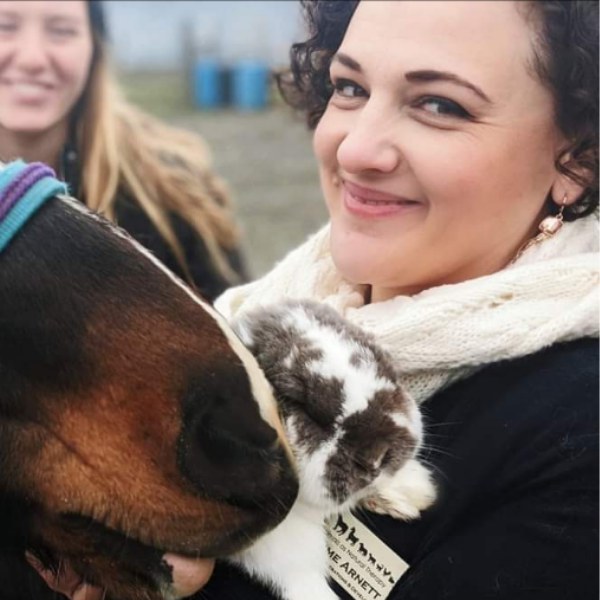 Executive Director
Jaime has extensive experience in nonprofit management, grant writing, and the private, and public sectors. Her nonprofit career began a decade ago with Habitat for Humanity, where she held every position from volunteer coordinator to assistant director, working in both Washington and Oregon states. In the private sector, Jaime was the Executive Administrator for the Boundary Fish Company in Blaine. She is passionate about governance and politics and is also a former Blaine City Council Member! In 2015, Jaime began grant writing for ANT to stay meaningfully connected to her community. She was drawn to ANT for our natural approach to mental and behavioral health services and, being and an avid animal lover, was especially curious about the benefits of human-animal interactions. Jaime was the Director of Operations and Development and was mentored by Sonja for the Executive Director role prior to stepping in as the ED in 2020. She has a deep appreciation for ANT's culture of compassion, the spirit of our animals, and the brilliance of our staff. Contact Jaime at jaime@animalsasnaturaltherapy.org.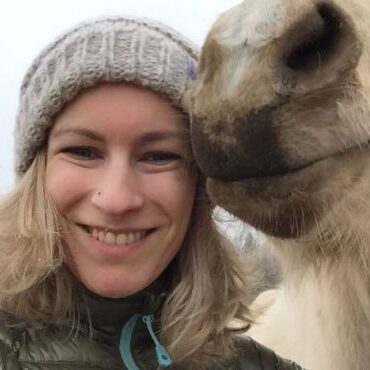 Program Coordinator &
PATH Intl. Certified Riding Instructor
Katie first was a part of the ANT family as a mentor for youth programming. She graduated from Western Washington University with a Bachelor's in Psychology, received her Therapeutic Riding Instructor (TRI) certification from PATH Intl. in 2017, and was awarded the PATH Credentialed Professional of the Year in 2020 for Region 9 (which includes Alaska, Alberta, British Columbia, Idaho, Montana, Oregon, Washington)! Katie loves to share her passion for horses with the people she works with, and is usually the first person to engage with families and volunteers at ANT. She has a cat named Murphy and a horse named Scotty. She loves craft beer, a good novel, deep conversations with friends and experiencing the beauty of the Pacific Northwest. Contact Katie at program@animalsasnaturaltherapy.org.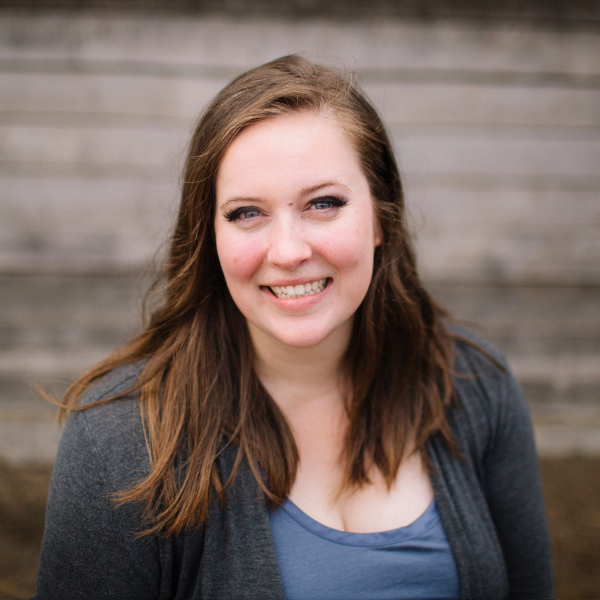 Director of Development
Jessie has been connected to ANT since the age of 11, when she attended day camps to work with her favorite therapy horse, Sundance! She graduated from WWU with a degree in Therapeutic Recreation and excitement for nonprofit work, which led her back to ANT in 2017, and has since held positions from Office Manager and Youth Mentor to Mobile ANT Coordinator and Outreach Director. Jessie recently returned from a brief hiatus during which she supported the Whatcom Hills Waldorf School, and has returned to ANT as our Development Director! A lover of the Pacific Northwest, Jessie loves cycling, camping, and hiking with her rescue dog, Mama, and is passionate about the power of animals as healers. Contact Jessie at jessie@animalsasnaturaltherapy.org.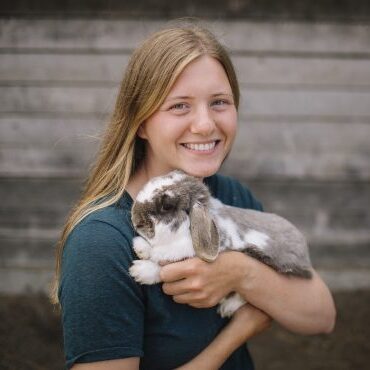 Kelsy joined the ANT team in 2016. She graduated from WWU with a Bachelor of Science in biology (pre-veterinary emphasis) in 2017. She has cared for many animals in previous work and now enjoys being out in the barnyard caring for ANT's herd of animals.  In her free time, she enjoys knitting, hiking, spending time with horses, and snuggling with her bunny. Kelsy especially loves the way the animals at ANT are viewed and treated- as amazing facilitators for healing. She thinks it is incredible to work with these creatures as they offer healing and joy to those in need. Contact Kelsey at barnyard@animalsasnaturaltherapy.org.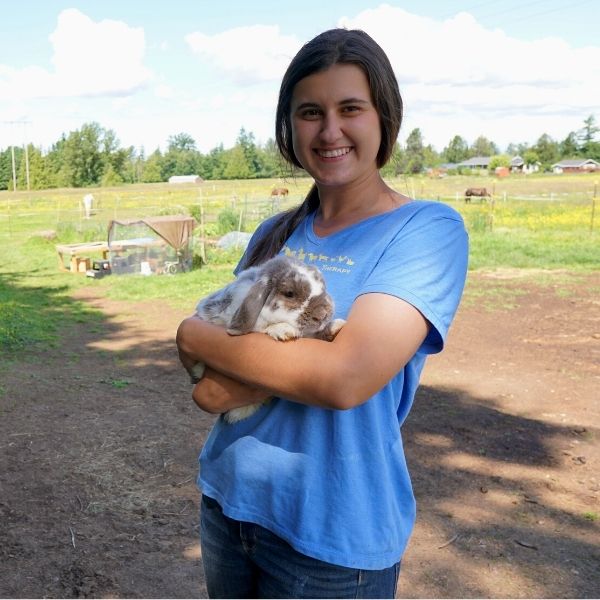 Mobile ANT Coordinator, Program Instructor & Barnyard Assistant
Lindsey began volunteering with ANT as a youth mentor after moving to Bellingham to attend Western Washington University in 2016. She is passionate about mental health, is a lifelong animal lover, and was immediately drawn to ANT's mission and work in the community. She has experienced the healing power of animals firsthand and loves to share in their magic with our participants. In 2020, Linsdey graduated from WWU with her Bachelor of Arts degree in sociology and psychology. While she helps out in many different capacities, she especially loves working with youth and facilitating intergenerational connections through our Mobile ANT program. When she is not at the farm, you can find Lindsey hiking local trails, practicing embroidery, or curled up with a good book and her little dog, Zoey. Contact Lindsey at lindsey@animalsasnaturaltherapy.org.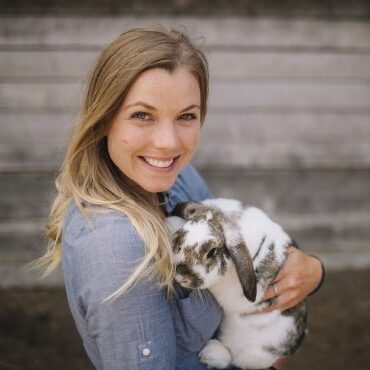 Program Instructor, PATH Intl. Certified Riding Instructor
& Horse Trainer
Haley's love of horses from a young age propelled her to study Equine Sciences at Colorado State University, where she graduated in 2010. Since then she has worked on various ranches, farms, and animal facilities and has always had an interest in animal therapy. In 2017 Haley completed rigorous training to become a PATH Intl. Certified Therapeutic Riding Instructor, and now hopes to pursue an Equine Specialist in Mental Health & Learning certification. Upon moving to Bellingham in 2016, she was instantly drawn to ANT and enjoys the tender, respectful, and reciprocal relationships fostered between animals and humans. If you can't find Haley in the barnyard, you can find her exploring the beautiful wilderness surrounding Bellingham, mountain biking with friends, playing in lakes & rivers, or setting her creativity free through her love of painting. Haley also has a passion for traveling in search of adventure and experiences that feed her sense of wonder. Email Haley at haley@animalsasnaturaltherapy.org.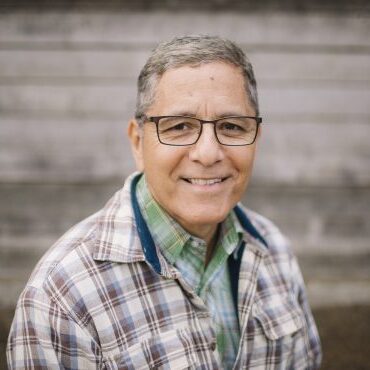 Joaquin (Jack) Aguirre M.A., LMFT is a Licensed Marriage and Family Therapist serving youth & veterans at ANT. He has provided counseling to at-risk children/adults and their families for 22 years in hospitals, foster care, and private practice settings. He also holds certificates in Biofeedback and Stress Management, and has trained as a Trauma Response Specialist. Joaquin loves to fish and ride horses, and enjoys spending quality time with friends.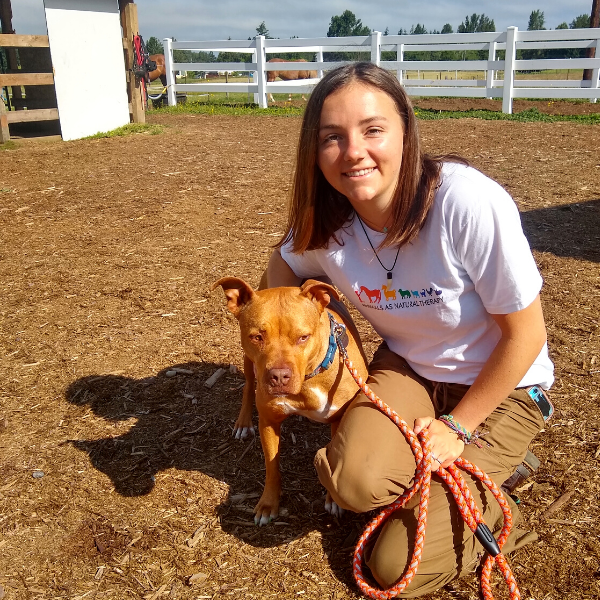 Volunteer Coordinator & Program Instructor

After moving to Bellingham to attend Western Washington University, Kara started volunteering with ANT in 2019 as a youth mentor. Since then, she has been fascinated by the wonders of equine-assisted therapy and continues to grow her love for animals. Kara is soon to be a certified PATH Intl. Equine Specialist in Mental Health and Learning and she graduated in 2021 with a Bachelor of Arts in Latin American Studies and Spanish with a minor in Education & Social Justice from WWU. She has a passion for working toward healing with people in the community and furthering accessibility and inclusion in the field. In her free time, she enjoys skiing, biking, going on walks with her dog Matilda, and connecting with friends. Contact Kara at volunteer@animalsasnaturaltherapy.org.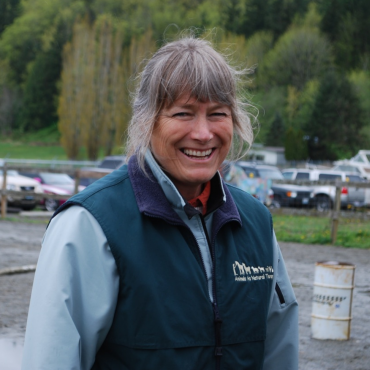 Founder
In 1999, at Windy Acres Farm (Sonja's home) Sonja; Abby Soley; and Gwen Hunter started Animals as Natural Therapy to provide a place where people could heal with the help of animal partners. Sonja, who has a Bachelor of Science in Nursing, brings over forty years of experience working with animals and people of all ages and backgrounds as a mother/grandmother, community health nurse, 4-H leader, and equine specialist/ riding instructor. She is certified with the Professional Association of Therapeutic Horsemanship (PATH) and has presented at three international conferences. She is an Equine Assisted Growth and Learning Association (Eagala) Equine Specialist and Certified Horsemanship Association instructor. Sonja says that she owes her personal transformation to horses (who she views as sentient beings and divinely-guided teachers sent to help), Barbara Rector (Adventures in Awareness), Debra Stone, and Frank Bell, among others. Sonja directed Animals as Natural Therapy from 1999 to 2020, with ANT receiving non-profit of the year by the Bellingham Chamber of Commerce in 2019 under her leadership. Sonja now runs her own energy-centered equine therapy practice, Unbridled Spirit, at Windy Acres.
Certified Riding Instructors:
Haley Didier: PATH Intl. Certified Therapeutic Riding Instructor
Katie Rohwer: PATH Intl. Certified Therapeutic Riding Instructor
Our Animals:
Horses, dogs, goats, rabbits, chickens, a mini-mule, mini-horse, and a cat!
Our Volunteers:
More than 60 fabulous volunteers mentor program participants and care for the animals each week!  Check out our Volunteers Page to learn more.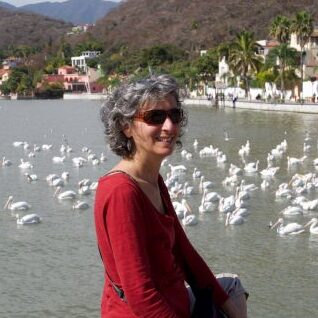 Laura Weiss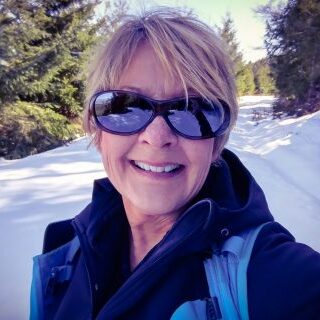 Diane Krapf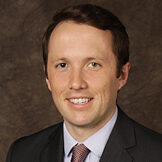 Ian McCurdy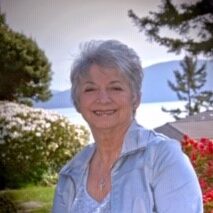 Joann Wyatt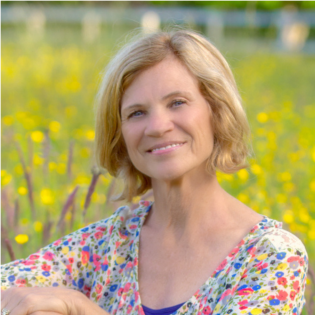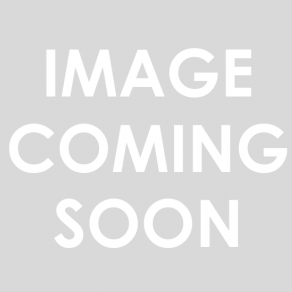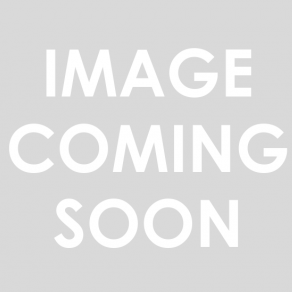 Pat Vokey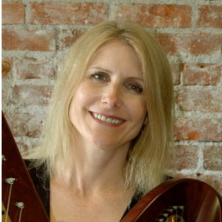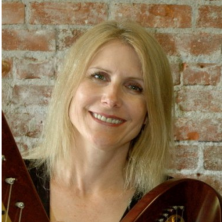 Jill Whitman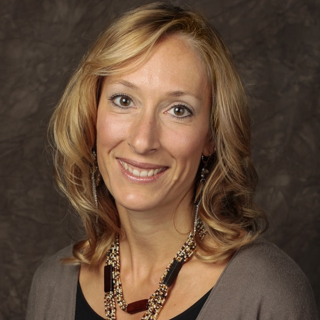 Tina Marshall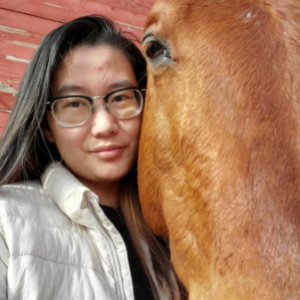 Grace Henneford