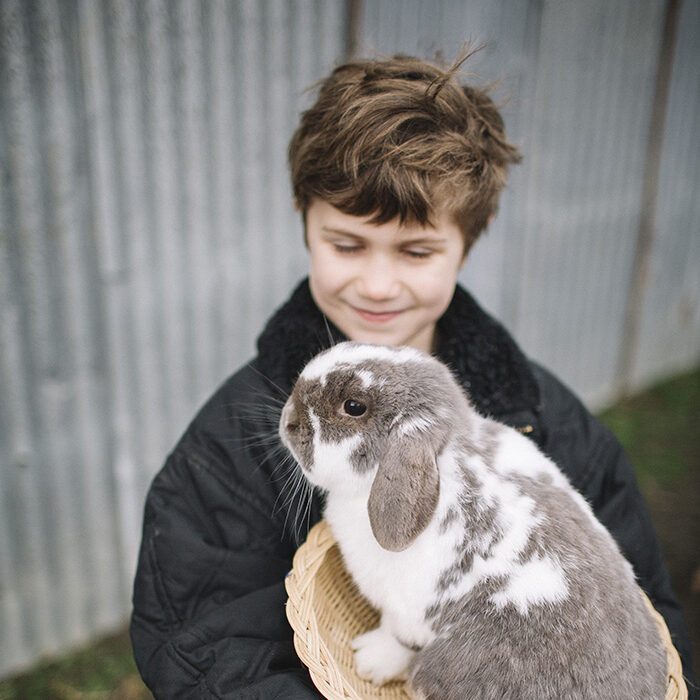 Welcome to ANT!
ANT's mental & behavioral health programs focus on helping young people identify their feelings and needs, manage behaviors, overcome individual challenges and obstacles, set clear and attainable goals, and continually review progress towards meeting those goals. The insight and direction gained during these sessions help youth achieve success in school and life. Please read our Parent Letter for important information about our programs, and to see if we are a good fit for your needs.
Forms Required
Youth After-School Programs
Summer Day Camp
EAGLE Veterans
Get Involved
To be considered for our programs, an intake is required for all youth. The Program Coordinator will conduct a brief assessment (~10-15 minutes) over the phone to determine if ANT's programs are a good fit your child's needs. This must be completed by a parent or guardian. If it is determined that our programs are a good match for your youth, fees and payment methods will be arranged. Financial aid options are available if needed. Additionally, ANT participants are often eligible for state or agency funding (DSHS, CCS, Compass Health, etc) and we are happy to assist families in accessing those resources.
Completed forms and a deposit (regardless of scholarship amount) are required to secure a participant spot. Participation is not confirmed until all paperwork has been received and a deposit has been paid.
Please call the office at (360) 671-3509 to speak with the Program Coordinator, or contact us by email.