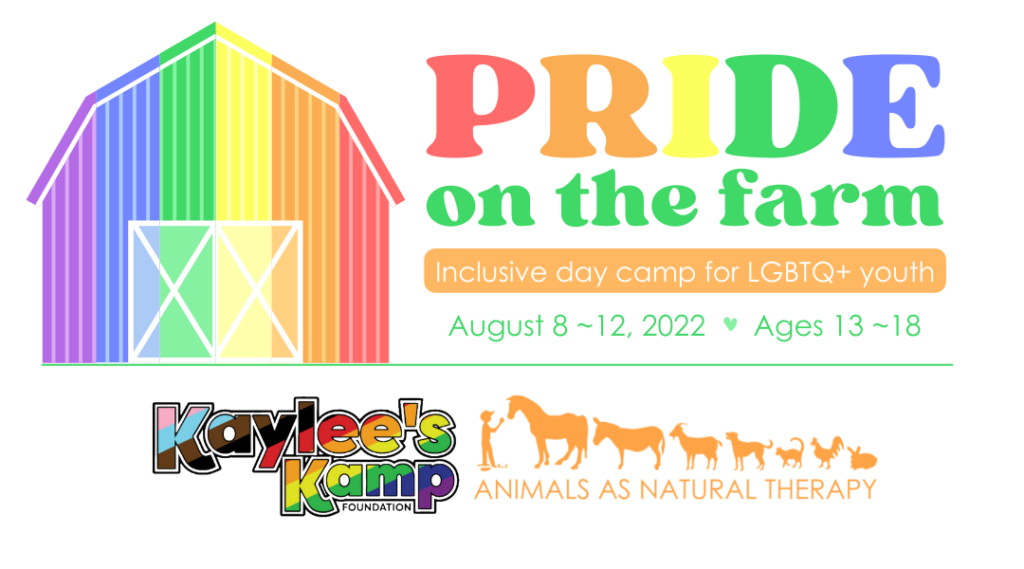 We are excited to offer this special week of day camp for LGBTQ+ youth, in partnership with Kaylee's Kamp Foundation!
This inclusive, affirming camp will feature horsemanship activities like grooming, leading, and riding, creative arts & crafts, playtime & learning with our small farm animals, and more! LGBTQ+ staff and mentors will create a fun and empowering space for youth to make new friends, develop farm skills, and increase self-confidence. Youth ages 13 to 18 are welcome to apply.
Thanks to Kaylee's Kamp Foundation,
this program is free to attend
. We know that summer camps can be a financial burden for some families and we are here to ease that burden and provide support for both families and inclusive programs.
Interested in volunteering?
We are seeking LGBTQ+ mentors to help support this camp (and others). Must be 18+ to mentor, training provided. Contact Kara at
volunteer@animalsasnaturaltherapy.org
!
2022 Dates
Currently full – waitlist available
August 8th – 12th, 2022
10am ~ 3pm

Participants will need to bring their own lunch & water bottle. Boots & helmets provided.
Registration & Forms
Camp spots are reserved on a first-come, first-served basis. This page will be updated when full, and a waitlist will be available.
To register, please complete a registration form (below) and return to Animals as Natural Therapy. This includes a Participant Response so we can learn a little bit about your child and why they want to attend!
Forms can be mailed to PO Box 31595, Bellingham WA, 98228, or emailed to program@animalsasnaturaltherapy.org. Space is not confirmed until registration forms have been received.
We are happy to mail hard copies of any paperwork – just let us know! 360-671-3509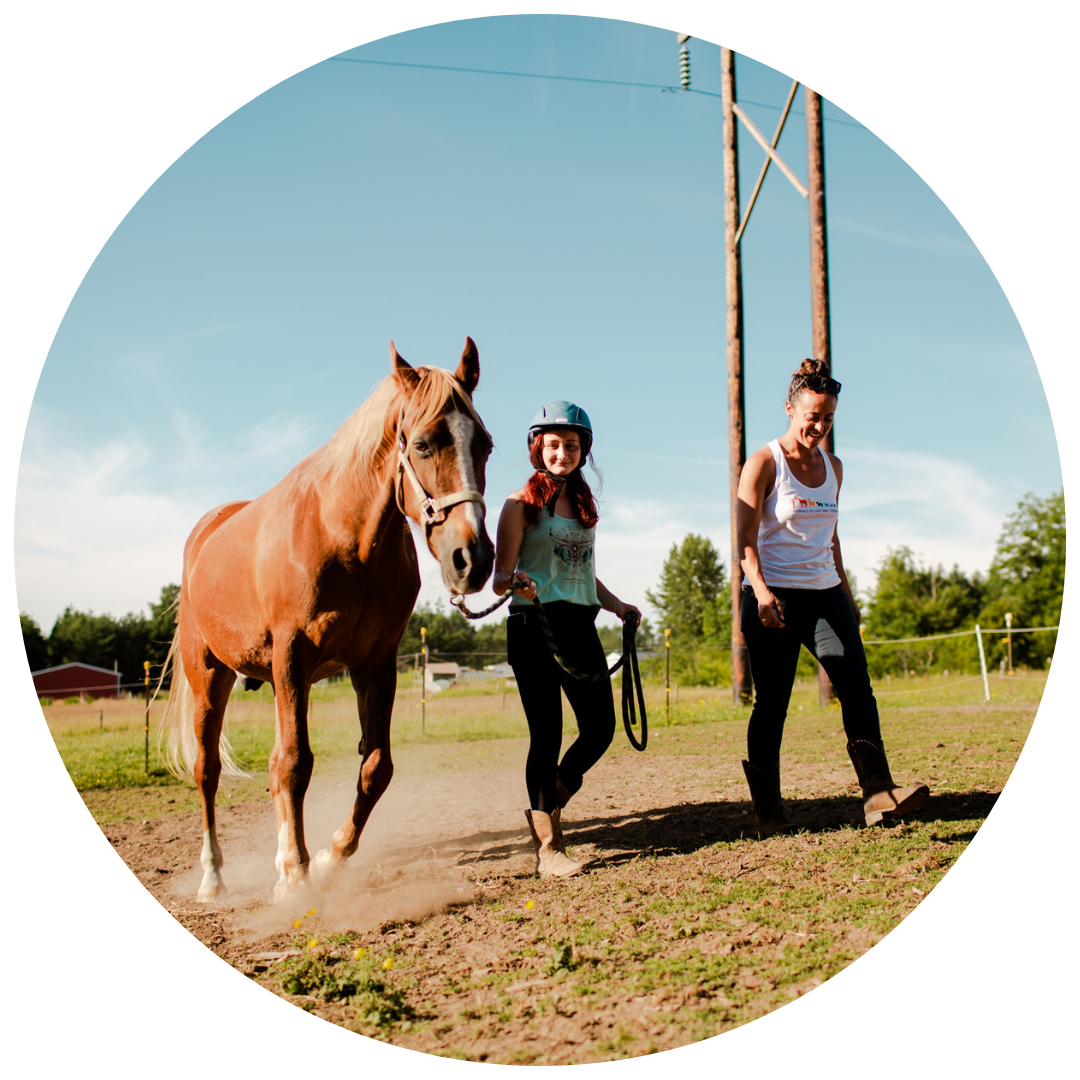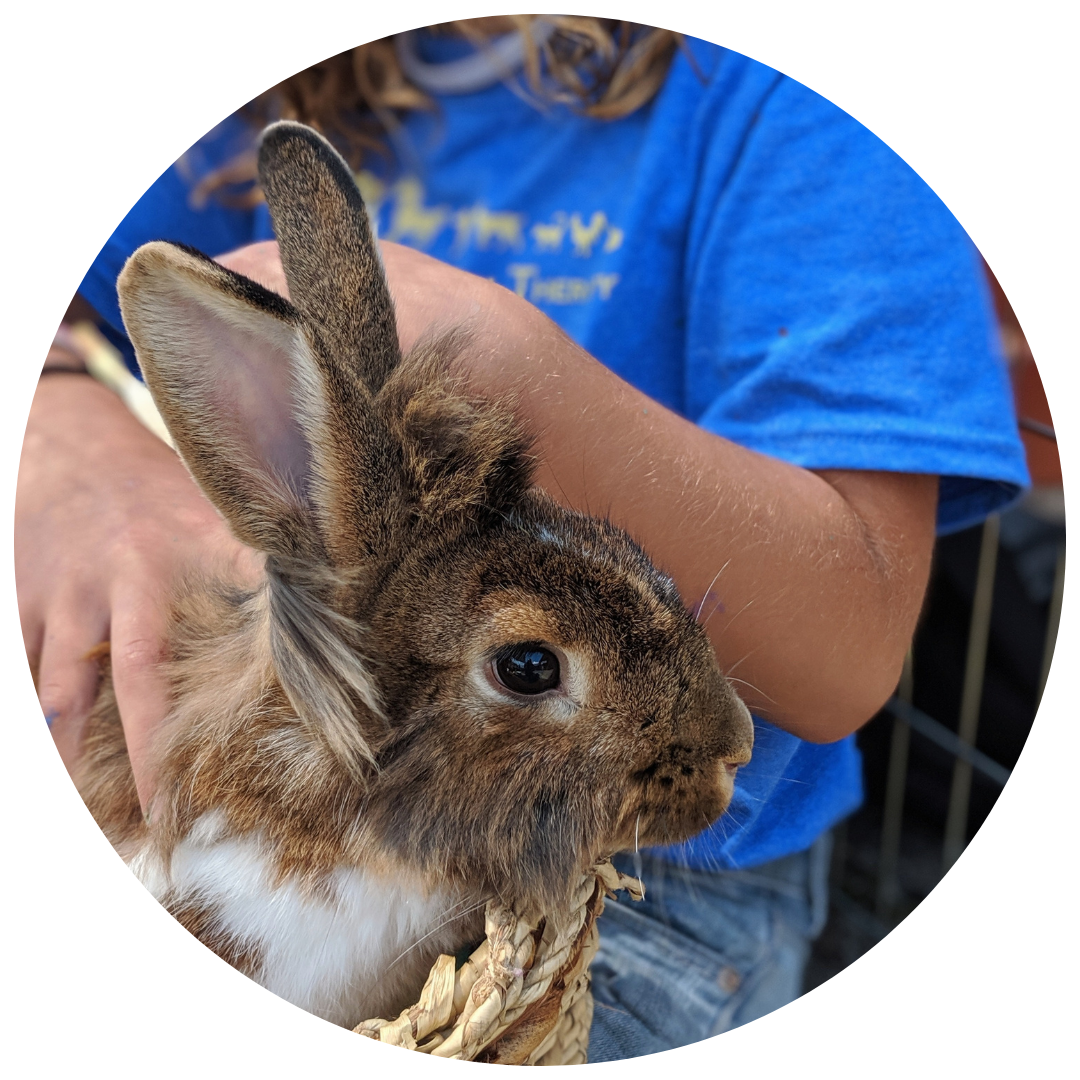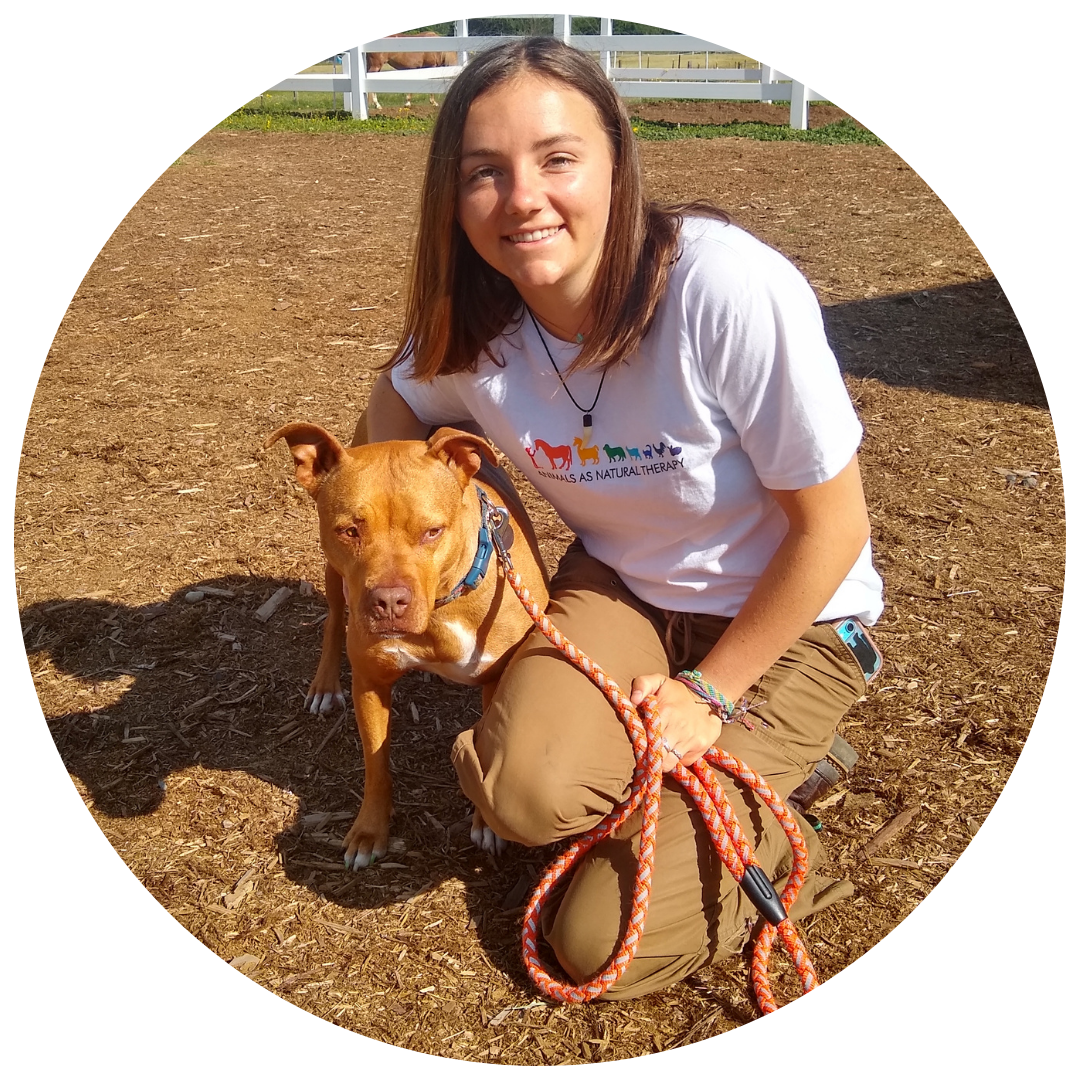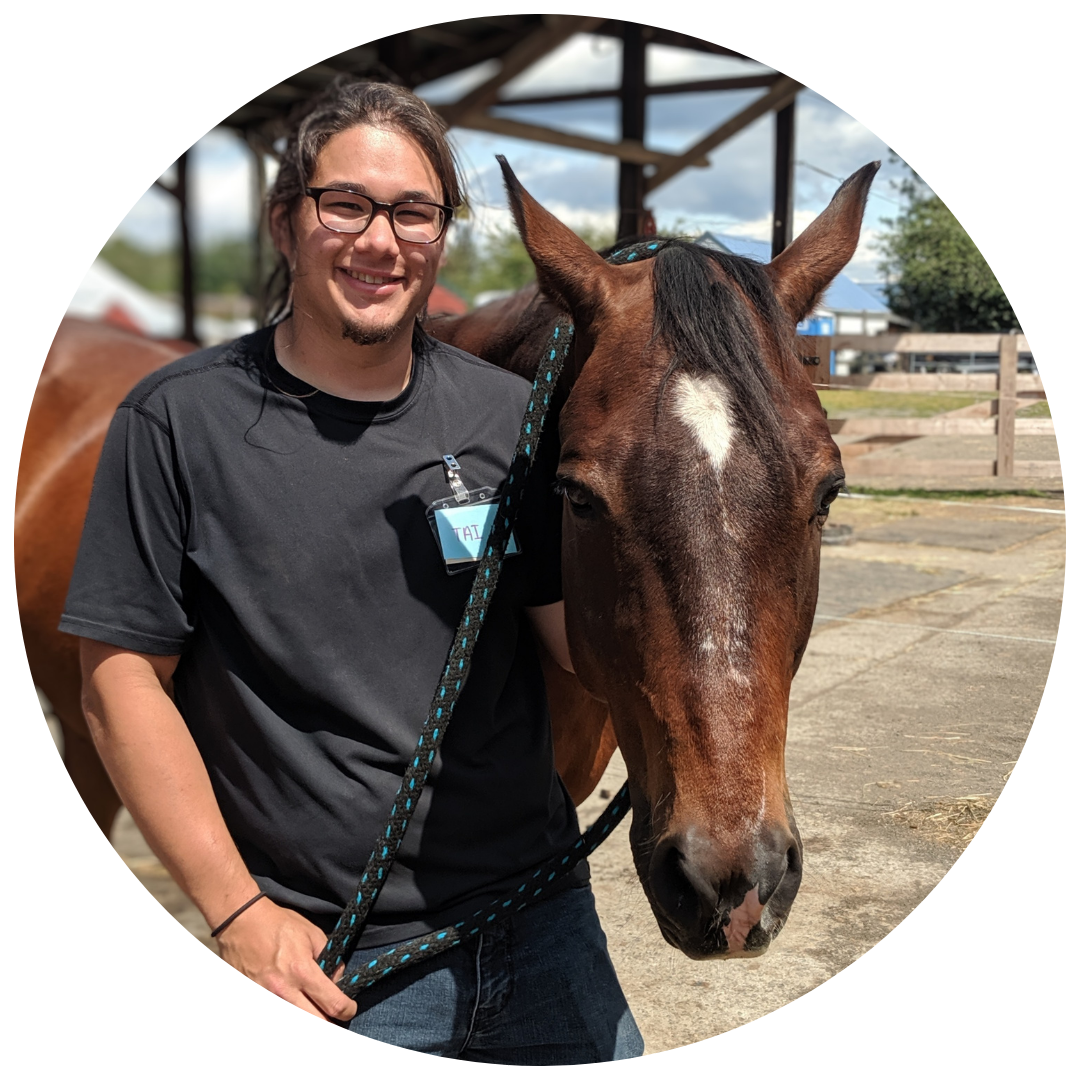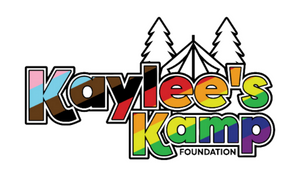 Kaylee's Kamp believes that every LGBTQ+ child deserves unconditional love and the opportunity to have a summer experience filled with adventure and wonderful memories! Their mission is to provide scholarships for LGBTQ+ youth to attend inclusive summer camp programs while supporting parental and community education. ANT is thrilled to be their very first partnership!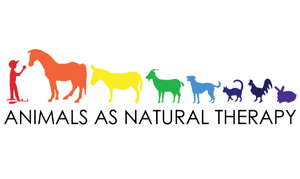 ANT aims to engage our community & participants in a culture of compassion and inclusion that empowers all to connect, belong, and grow. Our mission is to improve mental and behavioral health through animal-guided programs and mentorship, with special attention to youth and veterans in Northwest Washington.