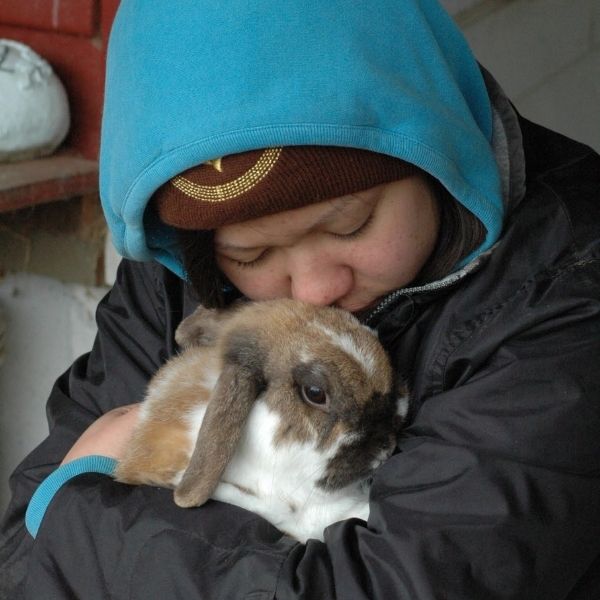 Participant Testimonials
I made more progress [at ANT] with healing my issues from my past than any other form of therapy I've taken part in. I strongly recommend to anyone who hasn't found conventional therapy to be much help, to go through this program!!
This is an amazing organization. I personally experienced profound healing during a workshop there. I highly recommend them!
I felt so lost in my life just needing someone to guide me and help me. ANT was a great experience, something I looked forward to so much. I loved my horse Moonshadow because she was a leader. She was strong and beautiful. I looked up to her in many ways. Animals don't talk and they don't judge, they just listen.
I didn't have the best grades before I came here.  Now I am able to do my homework and I am more responsible and more of a leader.
Being here at ANT has changed my life. When I came to Visions I was completely lost and didn't trust anyone. Working with Sienna I feel so comfortable and thankful!
I didn't want to be around animals when I first came in here. Now I don't want to leave. It taught me how to love myself and be myself, and how to have the courage to say "no."
I learned that I need to tell my horse what I need, not expect her to know. Today I practiced healthy communication.
I want to say thank you! You are an amazing organization and do amazing things for kids and adults. You help addicts, veterans, troubled kids, foster kids, and just anyone and everyone. Welcoming us like a family, treating us like a family. I thank you so much. You have helped me use animals to cope instead of drugs, and shown me beautiful ways to bond not only with animals but with people too.
Parent Stories
A great place for the kids to learn about animals. Their day camps are great and full of fun times for the kids and all for a great cause.
School is the largest challenge in Kiley's* life.  With learning disabilities and anxiety, school is incredibly challenging and tiring.  Friday at ANT has been such a bright spot to look forward to after the school week.
[My daughter] has been more willing to talk about her feelings instead of storming off.  She is willing to communicate effectively.
Between the Fall and Winter session, Ashley* tested an entire grade level higher in both reading and math. Her anger, frustration, and distrust of adults has decreased significantly.  She is more centered, in control of her body, breathes and thinks before acting.  She is really at a turning point.
Ben* has become more patient and understanding. His whole way that he deals with issues has changed. No more outbursts, and yelling; he will now just go to his "safe" spot until he's cooled down.
We have seen significant changes at school, in our family, and in Alex's* social skills since attending ANT.
She is so full of joy getting an opportunity to work and be with animals.  She feels more herself and forgets about anxiety.  I love getting the excited re-cap about her time at ANT! ANT has given [my daughter] confidence and pride in working with animals outside school.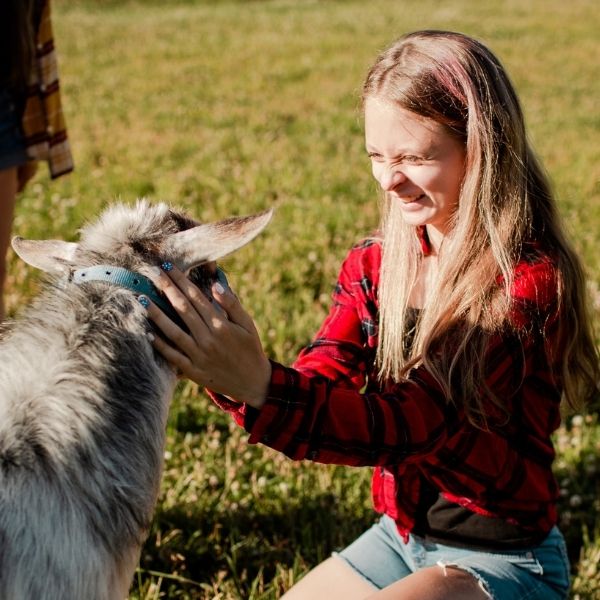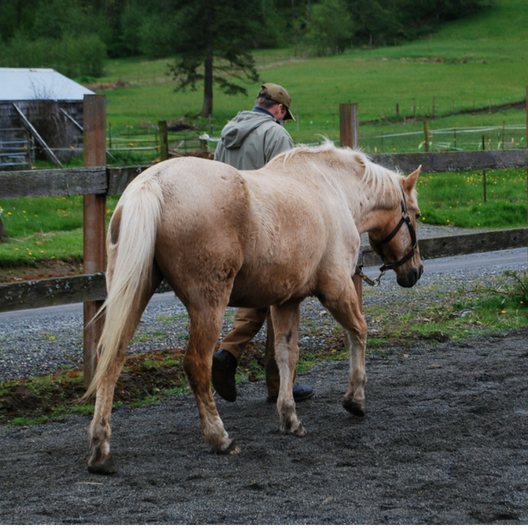 Veteran's Stories
[My horse] Sucia helped me uncover some memories that were blocking my healing. I got comfort from her that I never got from my human mother.
My relationship with my wife is much, much, much improved. What you do here really works.
I am hopeful for the future. This is a safe place. I have been in lots of psychotherapy over the years, but this has helped me so much. This really works, it calms me so much.
Volunteer Stories
When I go to the local care facilities with Mobile ANT, there is an hour of pure delight! The residents get to interact with the animals and there is real quality time to talk and visit with each person. Everyone benefits from these interactions – it's heartwarming!
ANT helped me as a child; years later as an adult, I've seen how they support countless others of all ages and circumstances. ANT allows our community to grow and bloom.
I have been a chore volunteer here for more than three years. It has been a superb learning experience working with the animals and my wonderful bosses, most of whom are young enough to be my grandchildren. The programs and the animals teach about life and save lives. I highly recommend it.