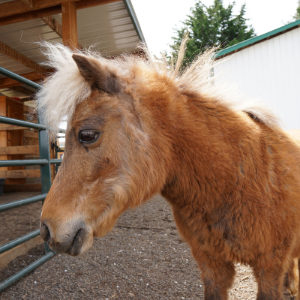 ANT provides a loving home for close to thirty animals and serves over a thousand individuals each year. It takes an incredible team to manage it all and…quite a bit of stuff!
We welcome donations, especially items from the list below. Please use the contact form at the bottom of the page to send us a description of what you'd like to donate and someone will get back to you shortly!
You can also visit our Amazon Wishlist and send items to us directly.
Animal Food & Feeding
Horses
Local hay (quality hay for equines)
Himalayan Salt Blocks
Horse Treats
Bunnies
Albers Rabbit Feed
Rabbit chew toys and treats
Chickens
Scratch and Peck Chicken Feed
Scratch and Peck Grubs
Feeding Equipment
Large Rabbit Water Crocks or Bottles
Ultra Slow Feed Hay Nets
Animal Care
Fly Spray (organic)
Vet wrap, brown gauze rolls, & nonstick gauze pads
Equine Hair Detangler
Chicken Harnesses
Horse Tack
Bitless bridles/Hackamores
English riser pad
Mini horse fly mask
Farm Goodies
Tarp with dark & light side
Building Materials
Headlamps
Sturdy baskets with a handle for carrying rabbits
First Aid Kit/First Aid Kit Items (for people and animals)
Participant Gear
Kid/Teen Winter Gloves
New ASTM/SEI Riding Helmets
Work gloves-all sizes and types
Office Supplies
Electric Kettle
Envelopes (4×5")
USPS Mailing Stamps