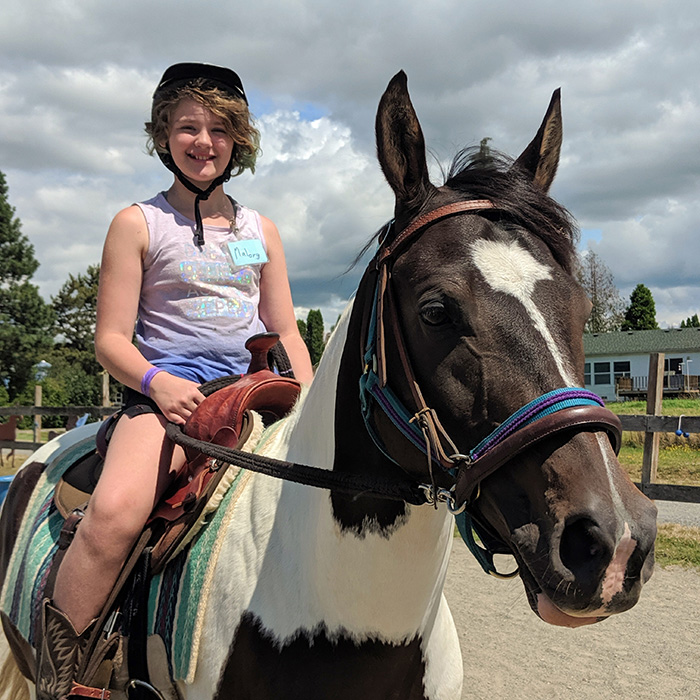 Horse Sponsors & Sponsorship Needs
Our animals make a daily difference in the lives of youth, veterans, elders and families, and could not offer their healing work without the support of committed sponsors. Many of our horses and other small animals are rescued, elderly, or living with lasting effects of prior trauma & abuse, and thus require extra care and attention. You can help us provide them with high quality, compassionate support in their forever home!
space
Your sponsorship provides:
Food
Tack & Program Supplies
Medical Care & Veterinary Services
Other items as needed (eg: rubber booties for mini horse visits to nursing homes!)
Horse Sponsors are of course welcome to visit their four-legged beneficiary. Besides our regular farm tours, sponsors are invited to a private event on the farm to honor your contribution and celebrate your horse's healing work.
Interested in sponsoring one of our amazing therapy horses? Click on the "Sponsor" button by your favorite horse. To learn more about our herd, please visit Our Animals.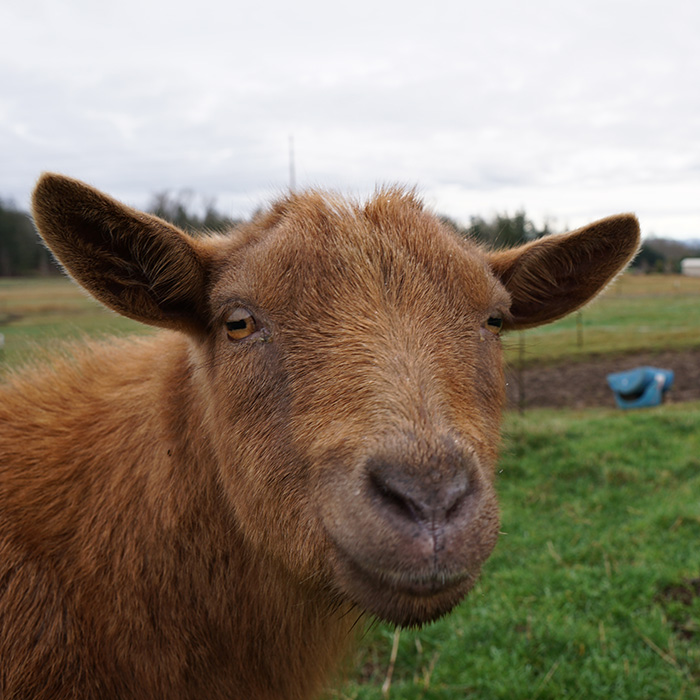 Sponsor a Farm Animal
While the horses are the big animals making an impact in out programs, there are many animals who might be smaller but the healing and happiness they make is huge!
$700 – Sponsors a dog for one year
$600 – Sponsors a llama for one year
$300 – Sponsors a goat for one year
$200 – Sponsors a rabbit for one year
$50 – Sponsors a chicken for one year